Leader in Urological Care in the Quad Cities
UAPC & CareHarmony
Partnership
Coordinated Care Management is a new program offered by Medicare.
We have partnered with CareHarmony to provide this extension of the UAPC clinical team.
Who We Are
Our Practice
For over 50 years, Urological Associates has provided the Quad City region with highly quality, comprehensive, and compassionate urological care.
We have 10 Urologists, four Advanced Practice Providers, along with more than 80 employees. We offer daily appointments in our Davenport and Moline offices. We also have outreach clinics in Maquoketa, IA and Geneseo, IL. Our team is here to provide you with personalized urological care close to home.
Who can we help?
We specialize in diseases of the urinary system, which includes the kidneys, bladder, ureters and urethra, and the male reproductive system. We are able to help patients of all ages solve their urological problems with a variety of treatment options, including the newest therapies and expert surgical intervention.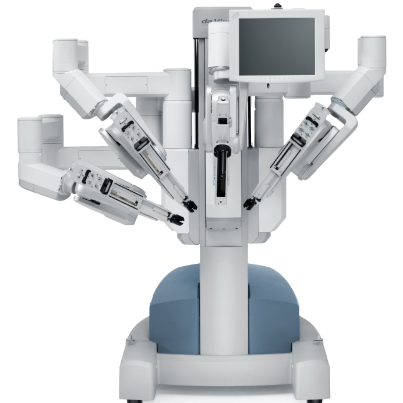 Innovation and Technology
Da Vinci Robotic Surgery
The da Vinci Surgical System is a surgical robot that is a minimally invasive alternative to both open surgery and laparoscopy. Doctors Kresowik, Lightfoot, Bream and Berneking have been trained in robotics, and are experienced in the use of the da Vinci Surgical System. Urologists have been at the forefront in embracing robotic surgery and making it a standard tool in surgical intervention. We are proud that our experienced team has been part of this revolution.
Learn About Robotic Surgery